Awards
UNICEF RIGHTS RESPECTING SCHOOL AWARD
We are so proud to have successfully been reaccredited with the Gold Rights Respecting School Award. Having been involved with this award for over 10 years, this is a fantastic achievement. Well done to everybody.
Please enjoy reading the report below.
UNICEF RRSA
International School Award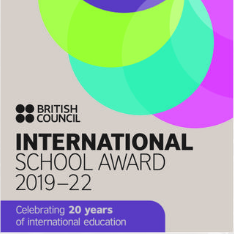 School Travel Plan
Inclusion
PE awards
After four years of Gold, Brettenham were awarded Platinum in 2016. Only a few schools across the country were successful in achieving the top award of Platinum.
AfPE - Quality mark Distinction